instant conversion
of your digital content
into audio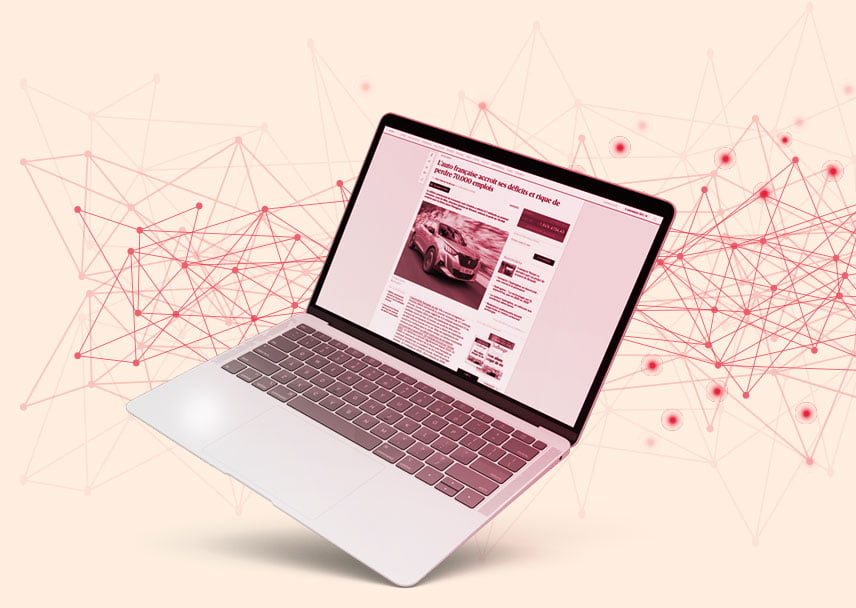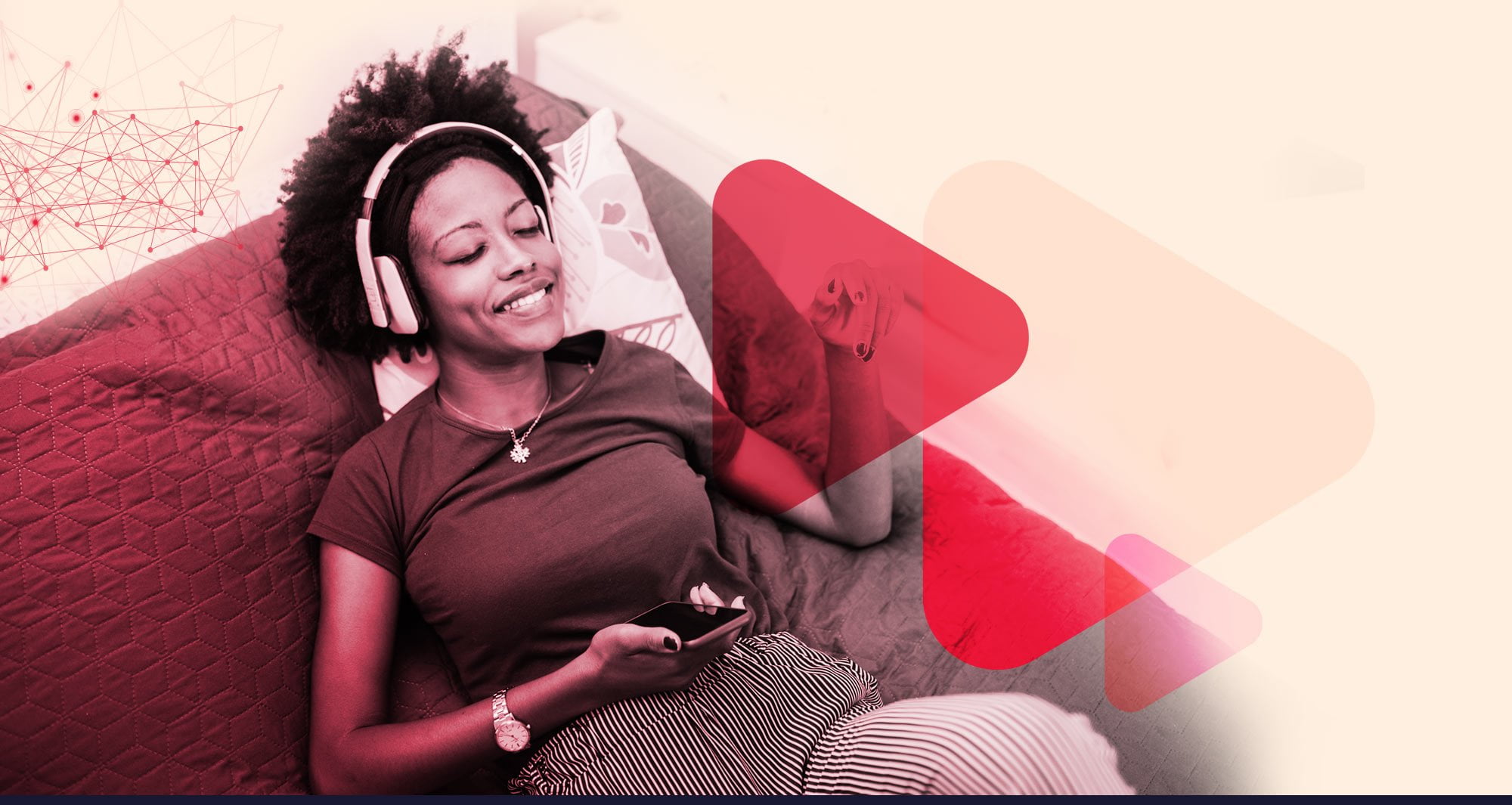 Advantages of the Odia solution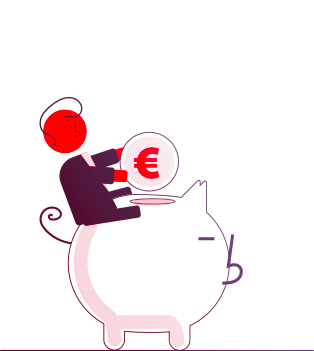 Inexpensive
10 to 20 times cheaper than a native podcast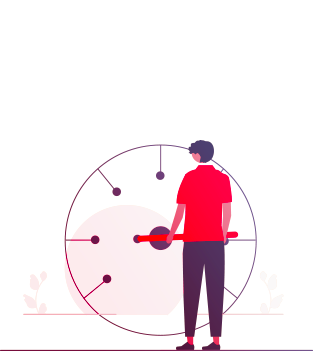 Fast
In a few seconds, we generate your audio file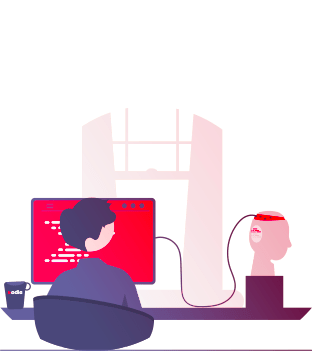 Intelligent
Our systems analyze the text in advance, categorize it according to theme and assign voices according to content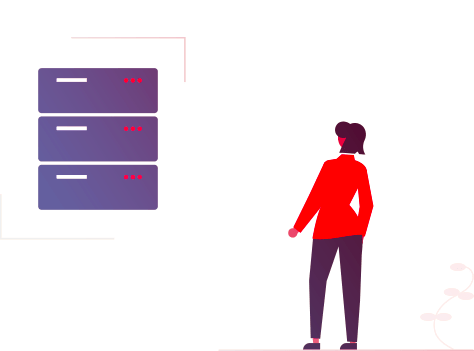 Qualitative
We integrate our own technology and our voice offering is exponential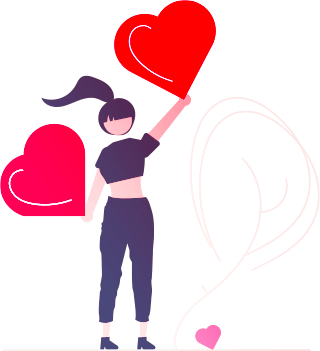 Human
Our teams deal with our customers' requests with reactivity in a close relationship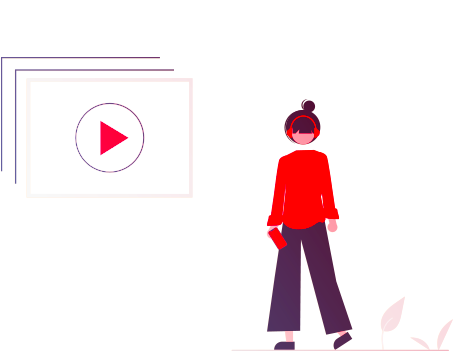 Turnkey solution
Hosting and integration of a players on the final support
Nous avons développé deux offres :
An offer with an almost real time processing of the articles with an automatic correction.
An offer that includes a quality control by our teams who will correct the pronunciation and the flow if necessary.
Our rates are based on the number of items to be processed, the assistance in setting up and the desired delivery time.
The dialogue with our teams to discuss the formats, uses and models best suited to your needs does not involve any costs: our technical and editorial expertise is at your disposal.
Contact
Interested in our solution?
Our team will respond to your specific request within 48 hours