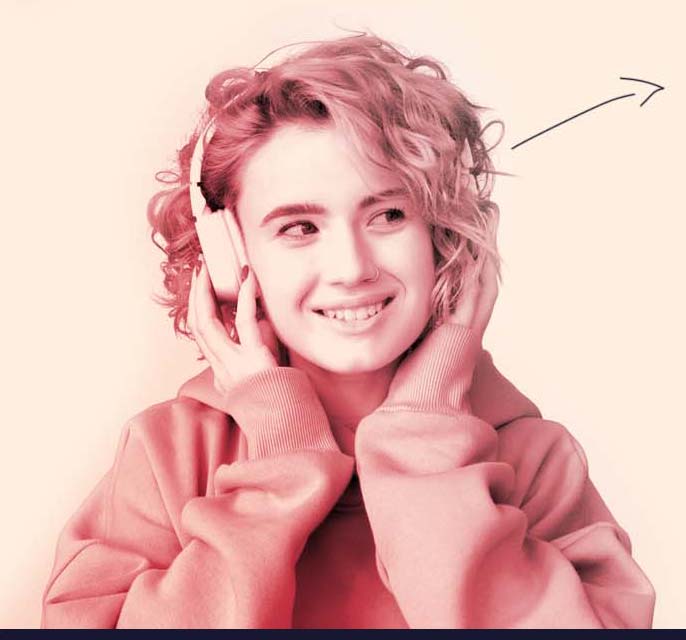 Odia instantly transforms your digital content into audio content as if it were read by a human being.
Odia offers end-to-end technology from content transformation to encoding, hosting and deployment of the audio player.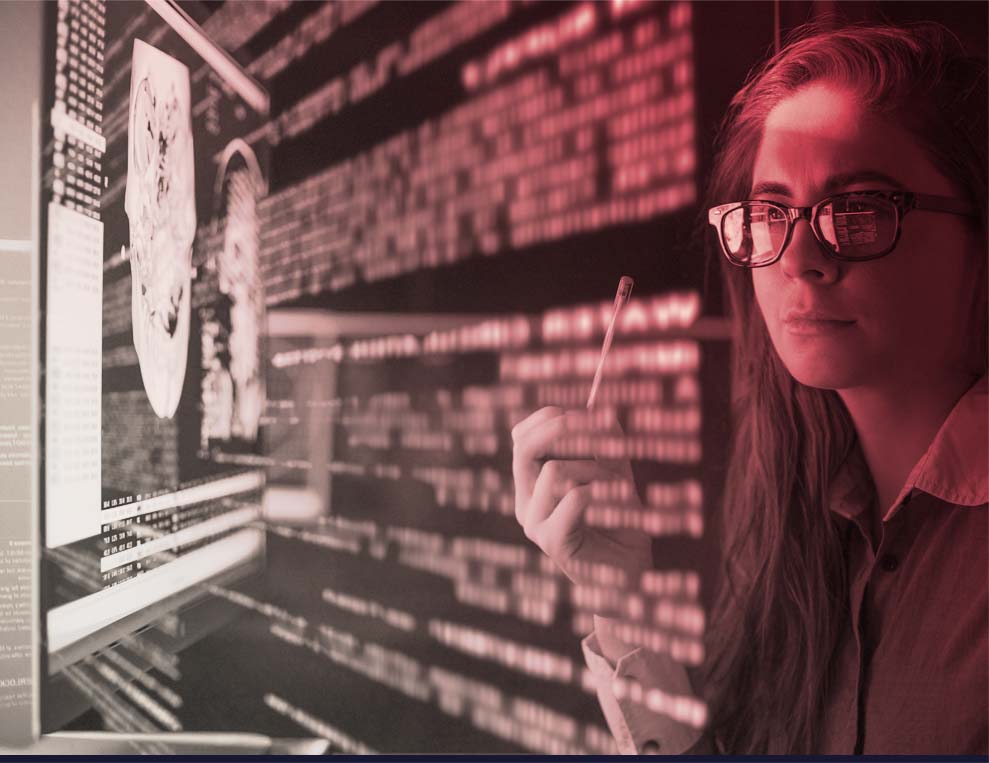 Understanding the text
The semantic analysis performed by our algorithms allows us to understand the texts before the audio transformation in order to propose the most adapted voices and prosody.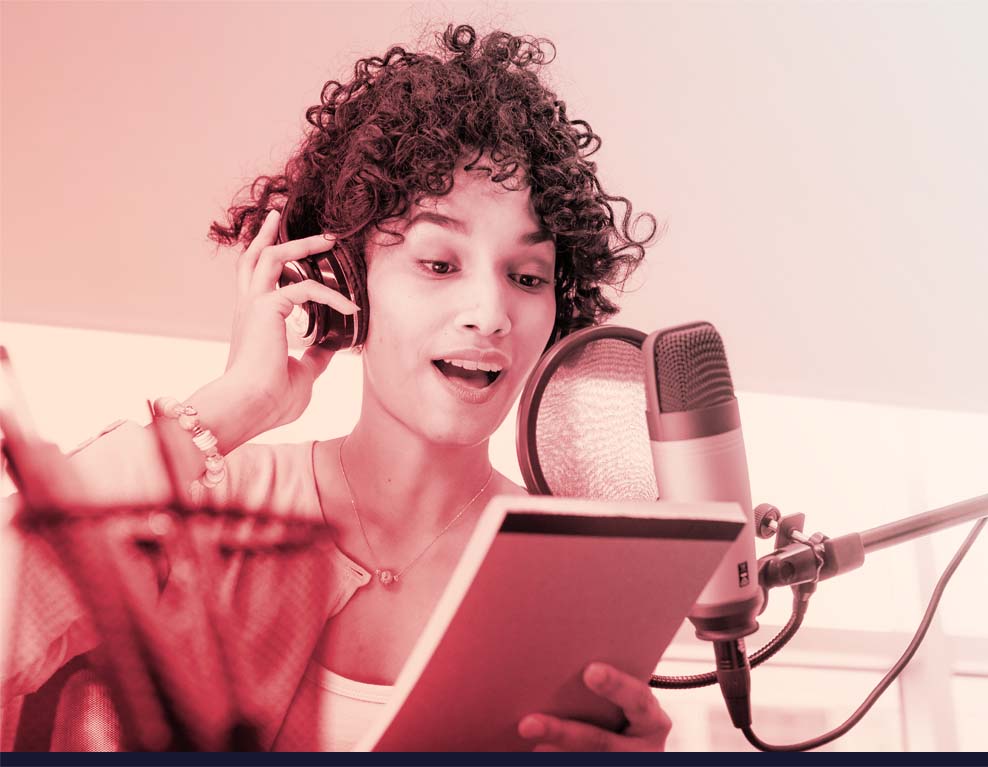 Adaptation of voice and prosody
We adapt the voices according to your content.
According to the identified themes, we modify the flow, the tone and the register of the voices (e.g.: journalistic intonation for press releases, cheerful register for a newsletter…).
With our interview detection system, we alternate voices to suit the different speakers.
The variety of our multilingual voice catalog allows us to accompany a wide range of content as closely as possible.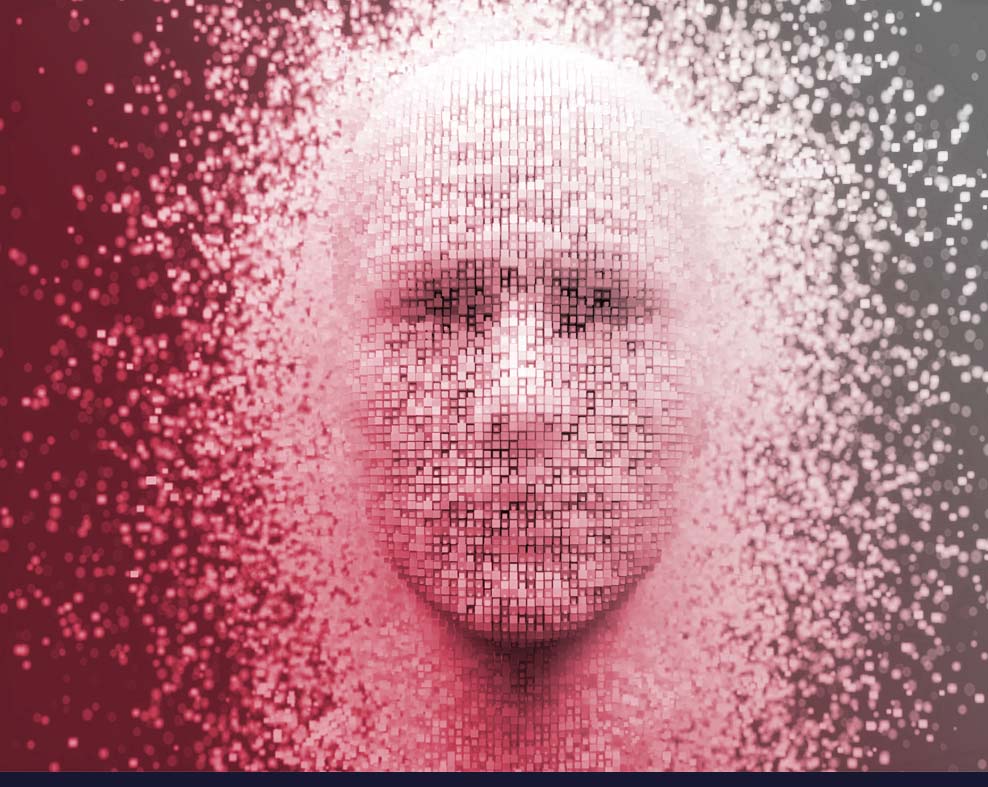 Easy to install
Our teams work with you to integrate our API and adapt it to your digital distribution process.
Benefits
Expand audiences for print and web publishers
Find a new source of advertising revenue
Offer an embedded technology to publishers
Offer a new service to its readers via an end-to-end technology

automatically converts your articles into audio