Redefine the way you share your content with the world with our innovative solution. Readers become listeners, and stories come alive in a new way.
We know that accessibility, mobility and monetisation are crucial challenges for any publisher. Thanks to our technology, your articles become easily accessible to listeners on the move, while opening up new monetisation opportunities for you.
Like Challenges and Sciences et Avenir, put your trust in us.
Odia offers you the opportunity to work with CMS like SWYP. CMSs make it easier than ever to create and manage websites. With a simple click from the CMS, produce your audio content from your articles.

Challenges may be an economics magazine, but it also takes a multi-disciplinary view of current affairs.
Every week, it offers science and technology pages, a Cac 40 people page and a practical page on Art as an investment.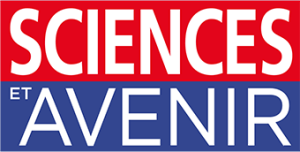 Sciences et Avenir is a magazine that presents all the latest scientific news in a comprehensive and accessible way. This popularisation magazine is aimed at all science enthusiasts, and offers summary articles in all disciplines, from the natural sciences to the humanities.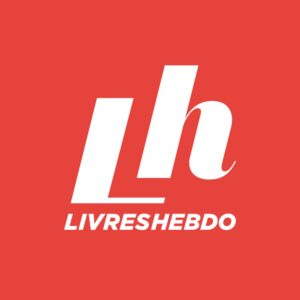 This magazine provides book professionals, such as publishers, booksellers and authors, with relevant, up-to-date information to help them keep abreast of market developments and make informed decisions. It is also read by fans of literature and publishing who are interested in the latest news and developments in the field.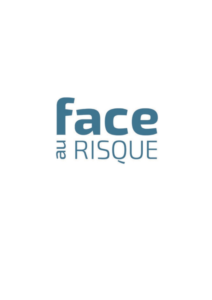 Face au Risque is a specialist magazine focusing on issues relating to occupational risk prevention, safety at work, occupational health and risk management in the workplace. The magazine provides information, analysis, case studies, advice and resources to help professionals and companies effectively manage risks to the safety and health of their employees.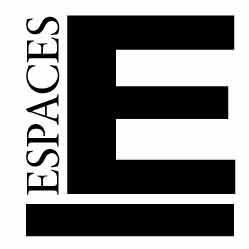 Espaces is a specialist magazine on urban planning, architecture and landscaping. This publication covers subjects related to urban space, the built environment, territorial planning, architectural design and landscaping.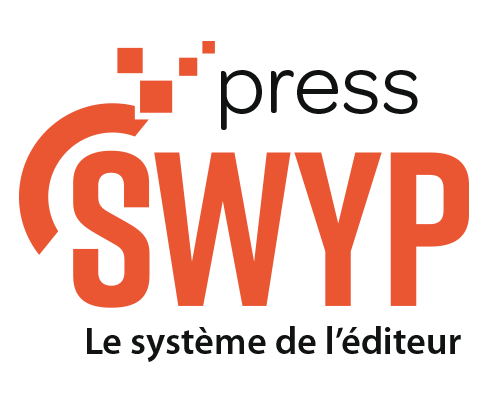 Odia offers you the opportunity to work with SWYP, the French leader in editorial systems. With a simple click from SWYP's CMS, you can produce your ODIA audio content from your articles and decide how to use it on the web just as easily.